One of California's best kept secrets, Lake County is a quietly stunning and vastly diverse area. With the beautiful mountainscape of volcano formed Konocti and the ease of lakeside living, our home around this 2 million year old lake is certainly one to be proud of. Whether you're family-oriented, a life-style enthusiast, a retiree, or even all of the above, Lake County has plenty to offer you. Truly a gem of the golden state, Lake County is a worthy destination.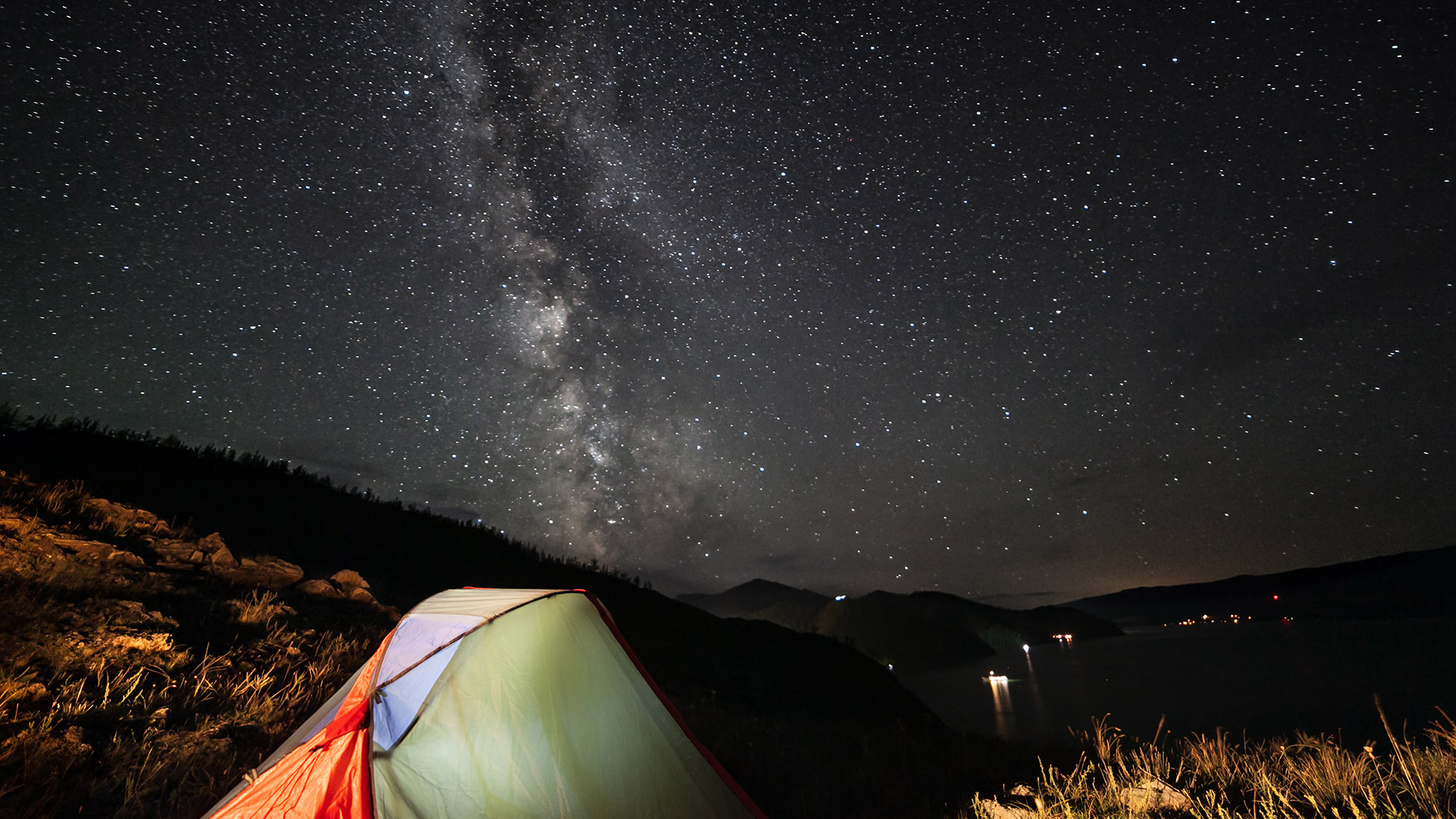 Breathe Easy With Fresh Clean Air
Lake County is ranked to have the cleanest air in the state of california and the 3rd cleanest in the country. Aside from the vast health benefits that this affords to Lake County citizens, the stargazing community will surely appreciate this. The clear air makes for consistently clear night skies riddled with bright shining stars that sweep across in a spray of light.
For More information on lake county astronomy & stargazing click HERE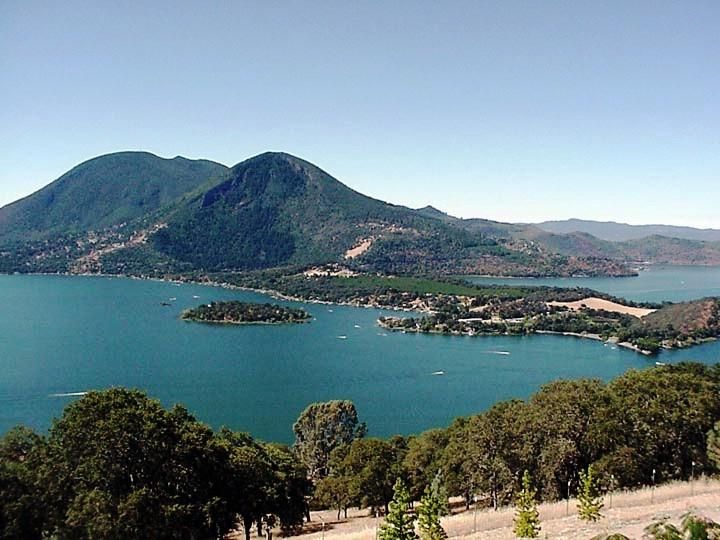 Make Memories On The Lake
Feel that amazing sensation that is floating over a body water and take a deep breath, because Lake County is the perfect place to relax on the water. Enjoy a plethora of lake activities with something for everyone in the family to take part in:
Follow this link for more information on having safe, family friendly, fun on the beautiful lakes in our county.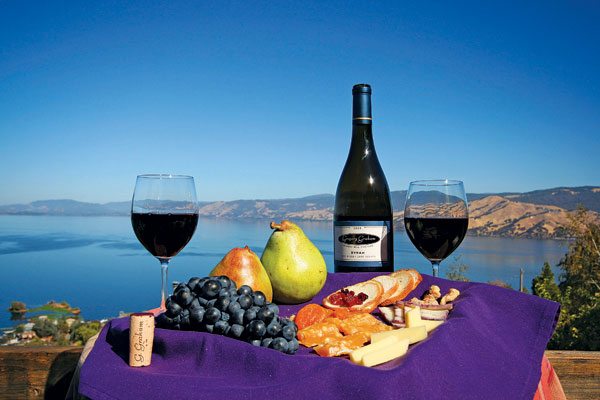 Comfortable & Relaxing Lakeside Living
The lack of congestion and relaxed atmosphere of living lends itself to a calm, slower paced lifestyle. It's the perfect place for those looking to settle down into a quiet spot for family life or to retire to after years of fast-paced employment. The constant proximity to the wonders of nature and wildlife adds to the overall element of surrounding peace, relaxation, and steady calmness.