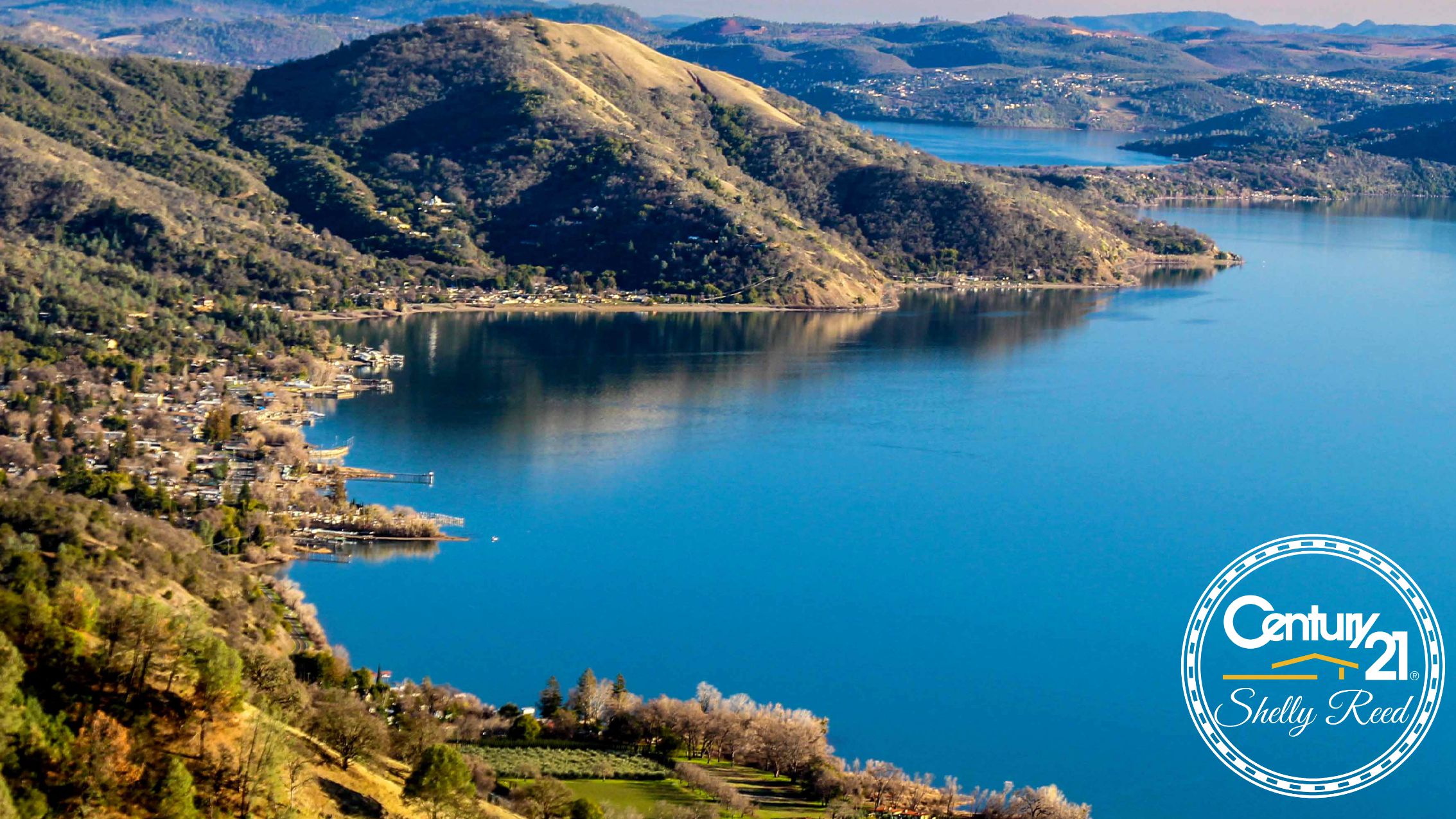 RELOCATING is stressful enough. Whether you are relocating for work, a retired couple looking for a calm oasis, or a family hoping to lay down some roots in a beautiful area, there is so much to take into account in a big move. As a real estate professional and an active citizen of Lake County, California, Shelly Reed has made it her aim to always be able to assist her clients in every way she can, especially those that take the plunge to relocate to the place she is proud to call home.
Let us help make the transition a little easier for you and your family. Follow the links below for more information on all your relocation needs and check back often for blog posts on Lake County Living.
Soon you will be able to call our beautiful Lake County your home.
LAKE COUNTY INFORMATION:
Welcome To Lake County
Lake County Chamber of Commerce
Lake County Human Resources
Business in Lake County
SCHOOLS:
Lake County is the perfect home for your family and children. Our education system caters to a broad range of needs, featuring some four and five star schools that range from standard public schooling to alternative education programs as well as two progressive community colleges.
Follow these links to more information on Schools & Education in Lake County:
Lake County Office of Education
Mendocino Community College
Yuba Community College